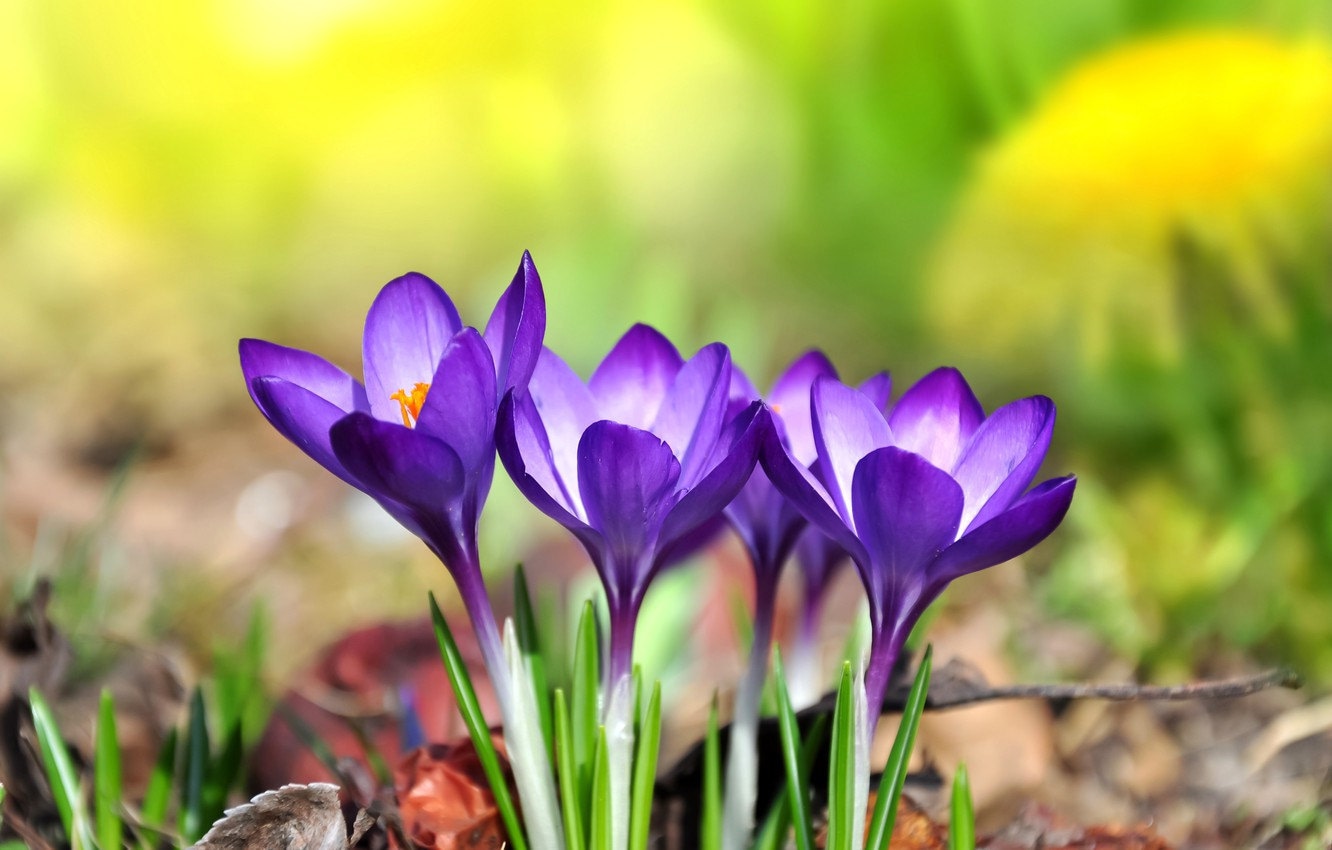 RISE and SHINE !!!!
Well, here we are!
We have made it through another winter and the flowers are blooming.  So thankful to see the earth coming to life, one more time.  It never gets old, catching a glimpse of Crocuses, Daffodils, Lenten Roses, and of course hearing the birds chirp outside my window.
When I was at home with my young children, I would take them outside most days and work on my perrenial gardens.  It's a tricky thing in Virginia to have a successful perrenial garden.  Not only do you have to compensate for 4 complete seasons, you also have to contend with LOTS of deer wandering in and out of your world and nibbling, and nibbling, and nibbling.
Over a LONG course of trial and error (not too unlike pottery making), I finally found some WINNERS.  Perrenials that return and flourish each year, like where they are planted, produce beautiful blooms, are helpful to butterflies and hummingbirds, AND do not disappear with each passing deer!
This spring I find myself at yet another beginning point.
Downsizing my studio, keeping ONLY what I absolutely LOVE to work with, saying goodbye to long time tools and "such" and setting up a very "hobby only" oriented Studio.  One that is sleek, organized, and CLEAN.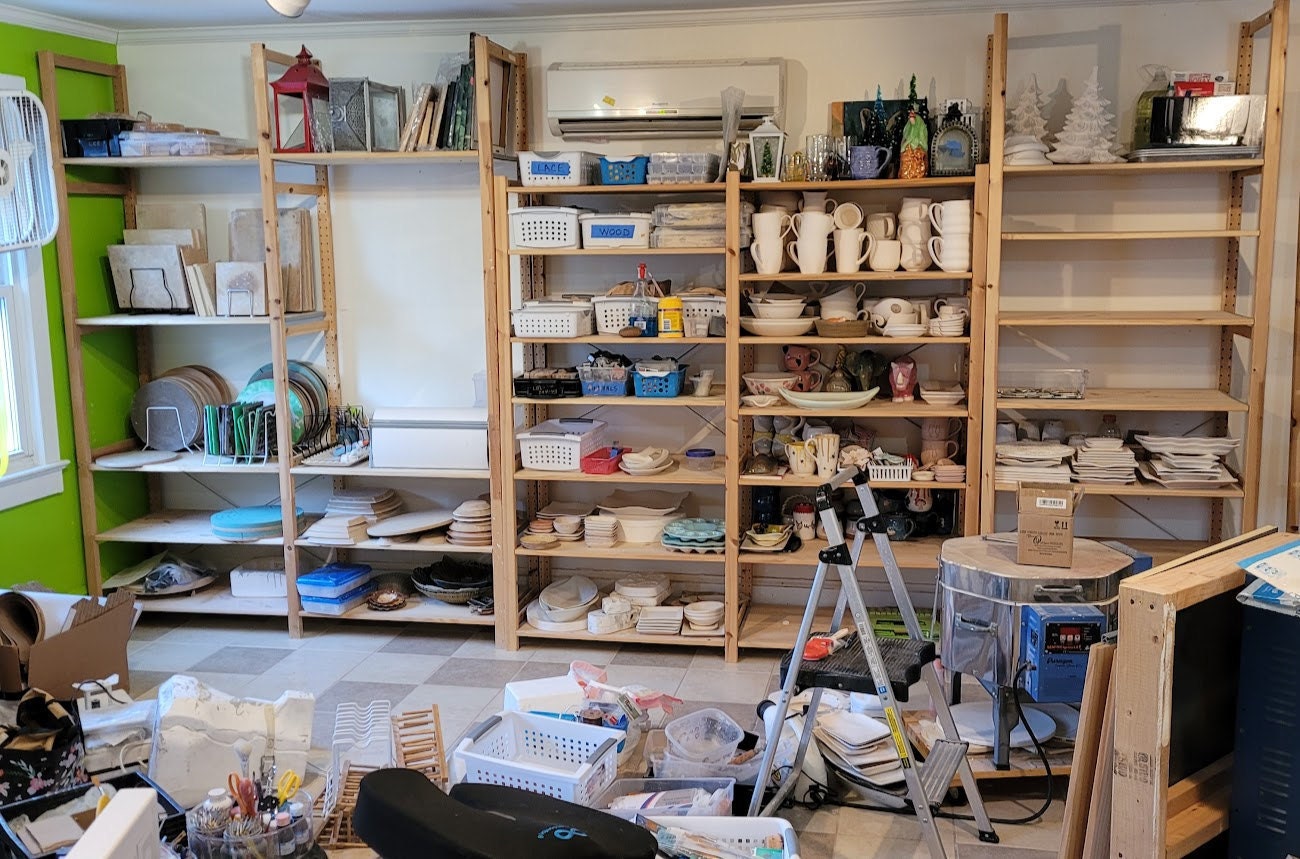 For those of you who know me well, you KNOW that I am a VERY MESSY potter.  Once again, I am recommitting to keeping things CLEAN and ORGANIZED.  I think by paring down and eliminating any excess, there will be less to clean, and a more streamlined work environment.
I am still not allowed to "make" anything due to my continuing neck, shoulder and arm injuries, but, I am feeling better.  My pain level is definitely on the lower side, and I am hopefully making slow and steady progress toward my ultimate goal of being a HOBBY POTTER.
For now, I am focusing on setting up the new space, purging, and taking time to stop and enjoy the flowers.
Thanks for following along!